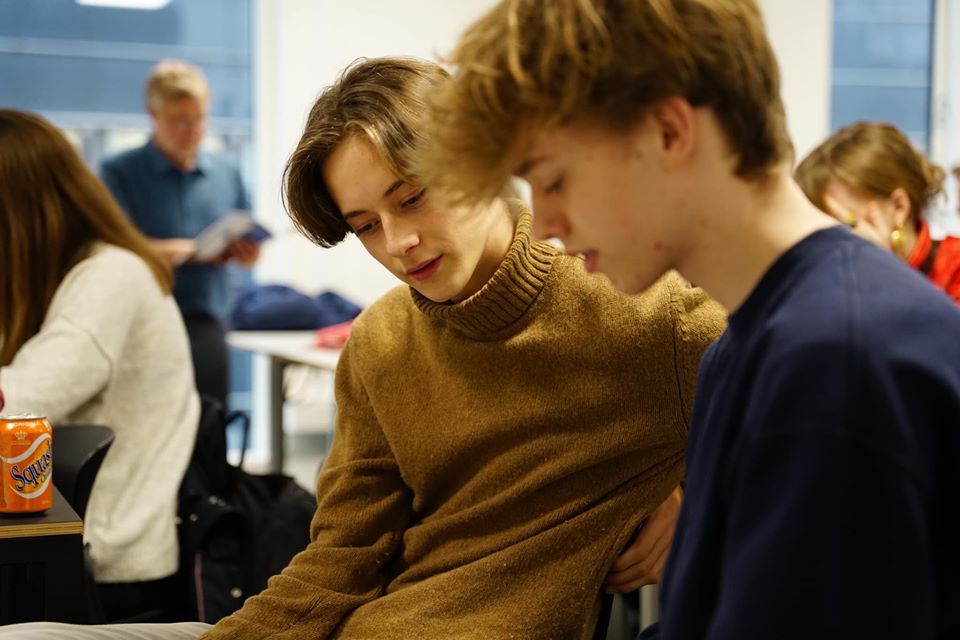 European School Copenhagen
The European School Copenhagen is an accredited school under the internationally acknowledged system of European Schools. The European Schools are known for their high academic standards and a declared mission to build bridges between cultures – not least through the knowledge of foreign languages.
Besides high academic standards we attach great importance to developing our pupil's social competencies. Curiosity, respect, collaboration and empathy are central values in the daily life of our multicultural school.
About the Upper Secondary
Besides high academic standards, we focus on the students' well-being as we believe that well-being is essential to be able to learn and develop academically and socially. Teachers follow a class teacher programme to ensure a systematic approach to learning development talks witt the students with regards to knowing which students to challenge through talent programmes and which students to support with personal or academic challenges through study cafees and/or talks with our study counsselor.
We are proud to offer an exciting international learning environment with students from many different countries and great new facilities, centrally located in Carlsberg Byen in Copenhagen.
The European School Copenhagen offers one year of nursery class
There are three nursery classes at the school – one in each of the school's three language sections – Danish, English and French. The section language is the language of teaching.
The nursery classes at the European School Copenhagen follow the values and educational principles of the European Schools' Early Education curriculum. The Early Education is designed to:
prepare children for a happy, healthy, responsible, and successful life
develop children's personality and abilities
support children's learning potential
build up respect for others and the environment
respect and appreciate children's own cultural and social identity, its values and those of others
promote a European spirit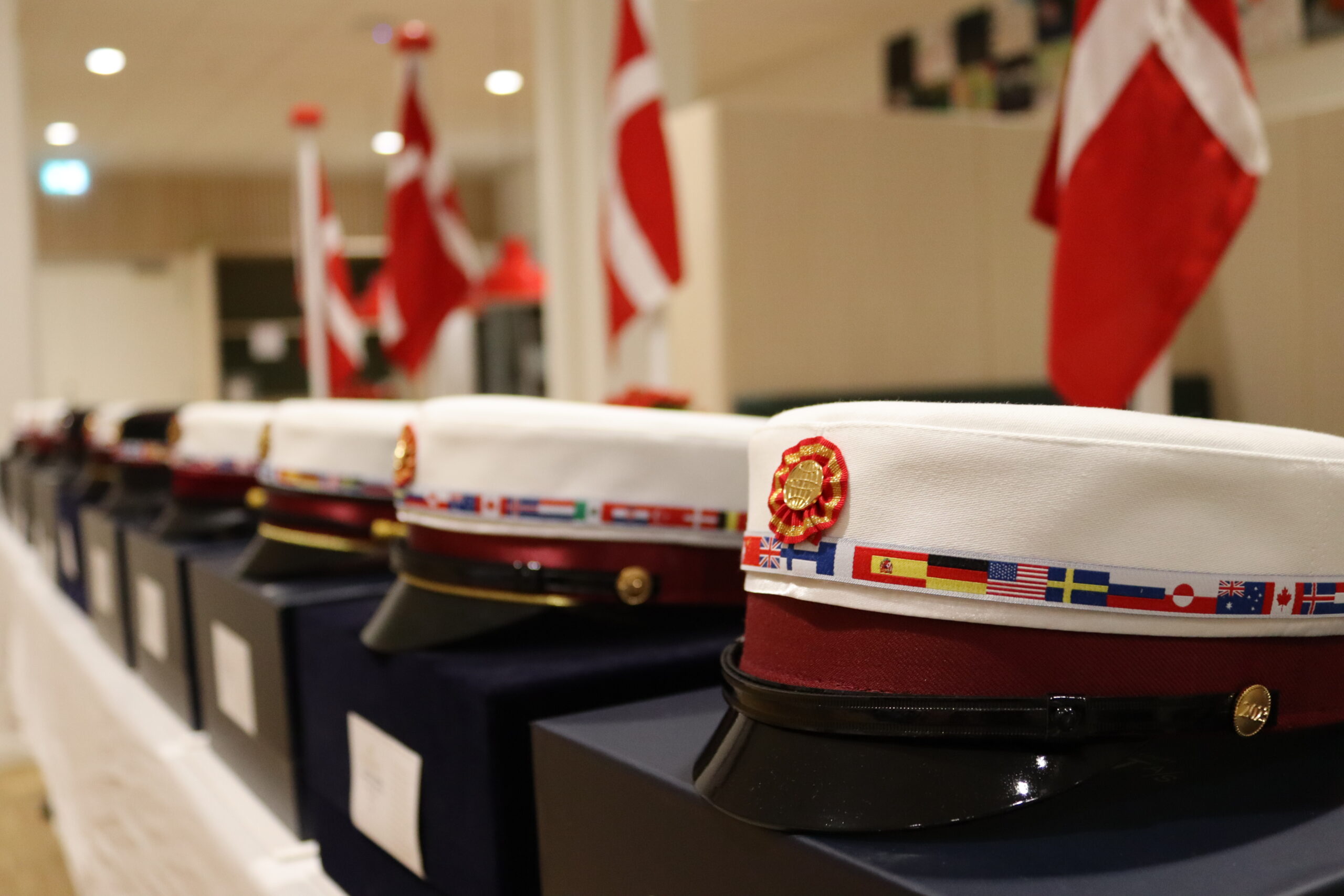 Orientation Evening for Gymnasium/Upper Secondary 2024
ESCPH is an accredited European School in the heart of Copenhagen | Multilingual and multicultural education from Nursery to Upper Secondary.
January 22, 2024 7:00 pm
Ny Carlsberg Vej 99, 1799 København V