The annual orientation evening for those interested in learning about the Gymnasium/Upper Secondary is on:
Monday 22 January 2024 from 19:00 – 20:30
The evening will be your chance to learn more about the school, the social life for students, the European Baccalaureate programme, meet current and former students, say hi to the teachers and see our surroundings here in the heart of Carlsbergbyen on Vesterbro.
You do not need to sign up for the evening.
Programme and more information will follow soon.
Are you currently studying at an efterskole?
Come for orientation day on Sunday 28 January from 10:00 – 11:30 that we are hosting for efterskole students who cannot attend our orientation evening.
Visit ESCPH for a day
In January, we will be having Taster Days on select Tuesdays, where you can come be an ESCPH student for a day. Read more here.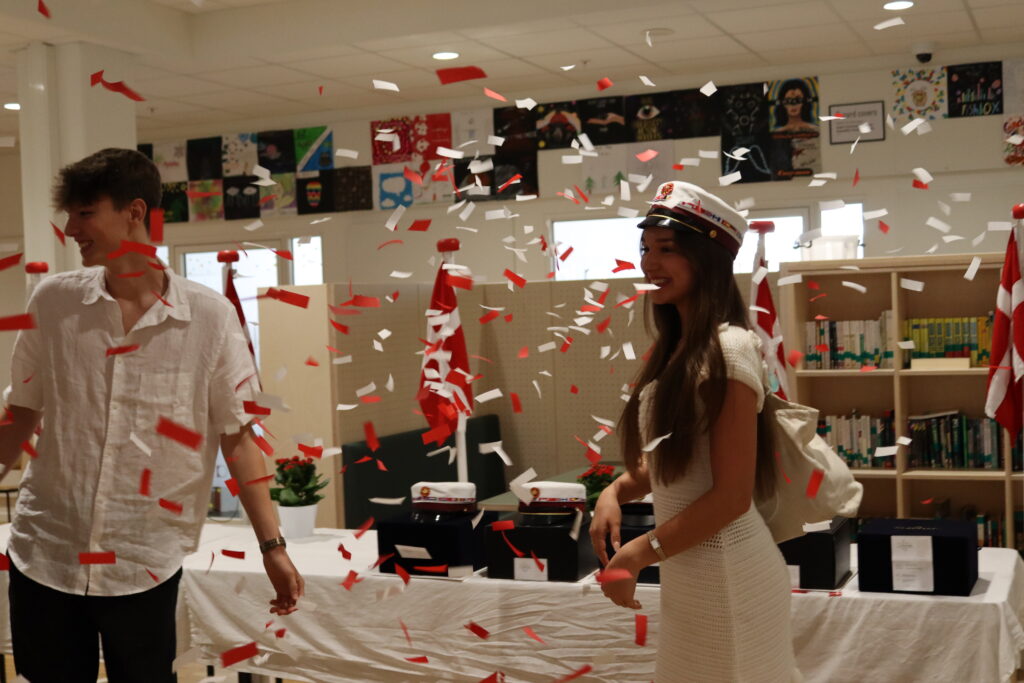 Last updated October 26, 2023